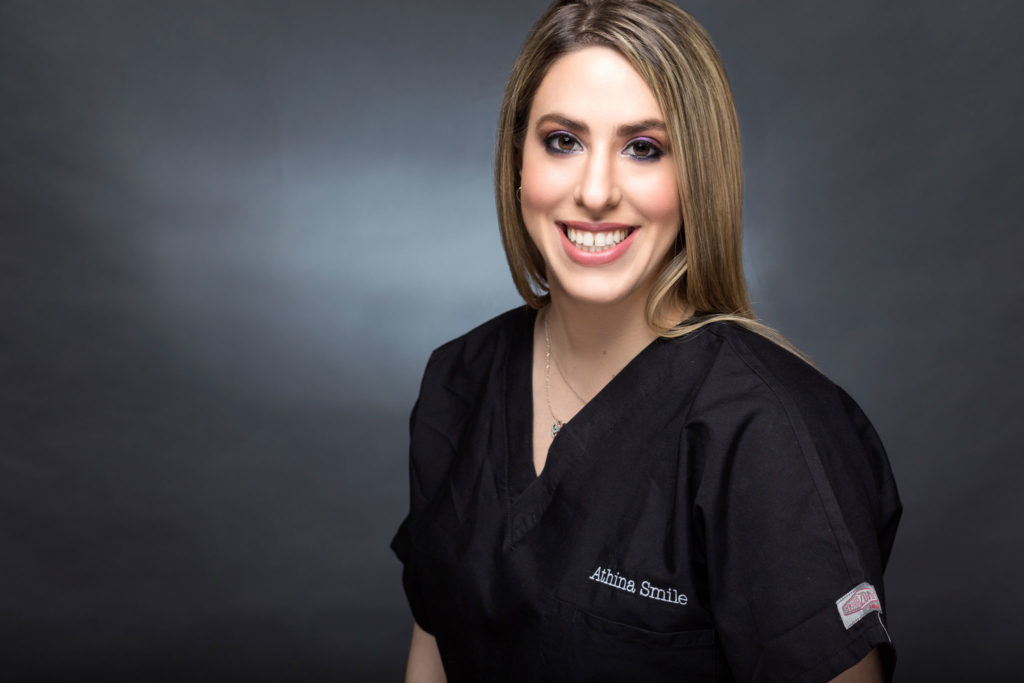 Dr. Diomatari Dimitra graduated from the Department of Dentistry of the National and Kapodistrian University of Athens at 2015.
She has in vitro studied about the toxicity and the induction of bone regeneration of bovine and synthetic particles to the MG63 cell line, at NCSR Demokritos.
She has participated in several oral presentations at National and European Congresses. She has published scientific articles related to her survey. Finally, she has attended courses in the field of Periodontology in Greece and abroad.
From September 2015 until July 2017 she was assistant at the postgraduate clinic of Periodontology at Dental University of Athens. She has been working at Athenasmile Pelekanos Clinic since 2017.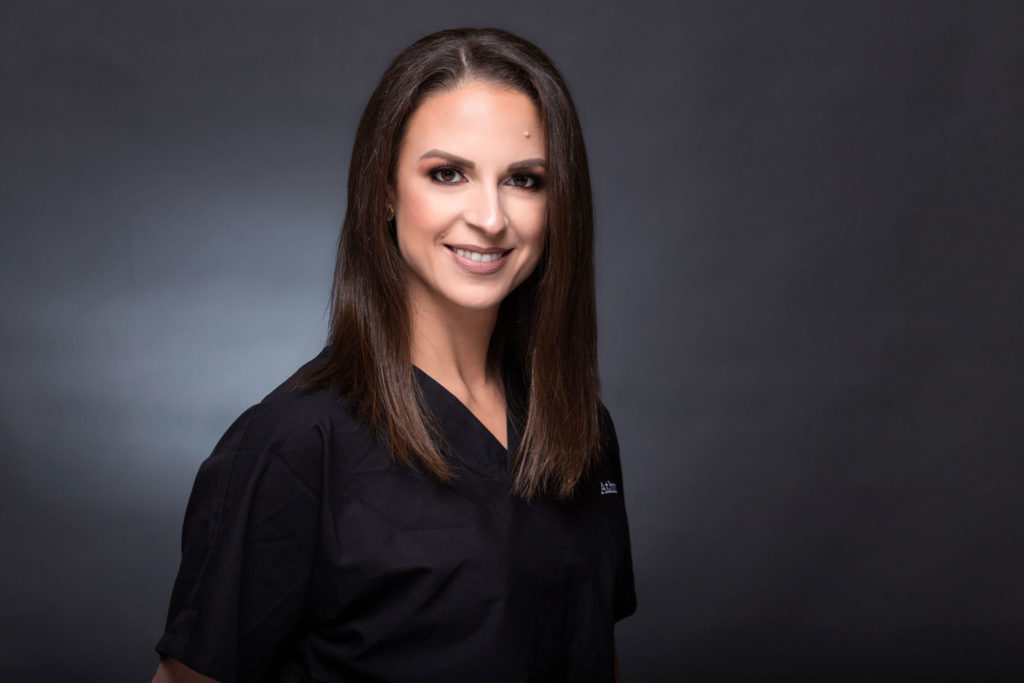 Vassiliki Rizou graduated in 2004 from the Dental Technics department of the A. T. E. I. in Athens.
In 2005 she started working at AthenaSmile Pelekanos dental clinic as a dental technician.
She has been training in Dental Prosthetics at many dental laboratories next to honored dental technicians and attending several courses and conferences, in Greece and Europe, till today.
In 2016 she parallel founded her own dental laboratory.
Following the needs of our time, she introduced in her daily workflow, the digital means of dental designing.
She has a particular interest in the Aesthetic Prosthetics that concern fixed and movable reconstructions, on teeth and implants, both analogicaly as well as digital.